Leave a legacy and Create and Ocean of Opportunity! Help support the foundations mission of supporting economic and educational growth within our community through community outreach, scholarships and educational opportunities, as well as professional and career development opportunities.
Legacy Sponsor: $1500 each (corporate or individual)
Corporate Sponsor: $750 each (business/organization name)
Legacy Sponsor: $300 each (individual/family name)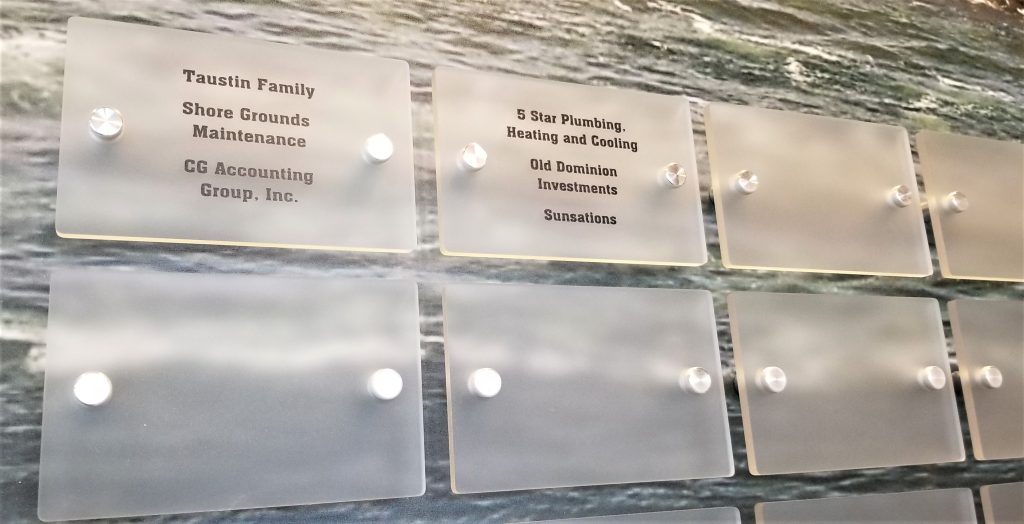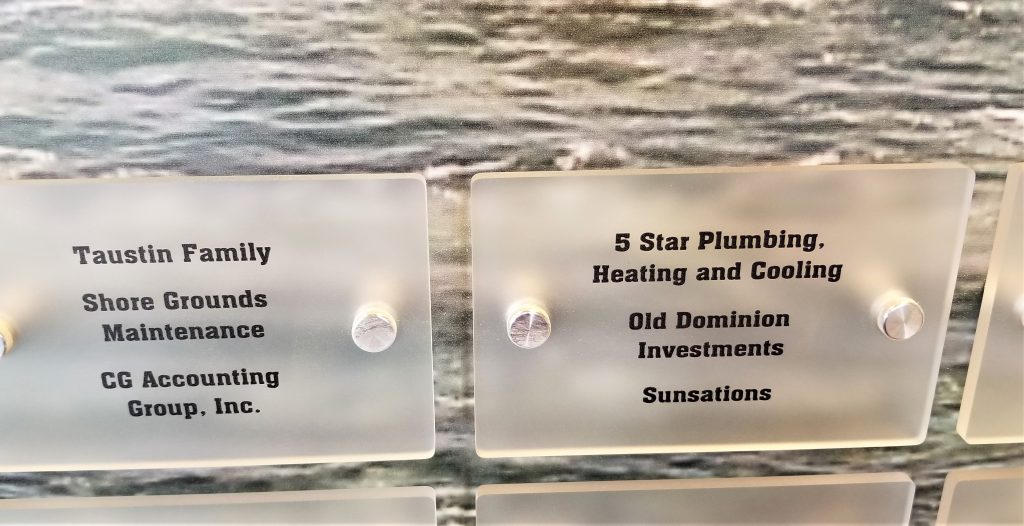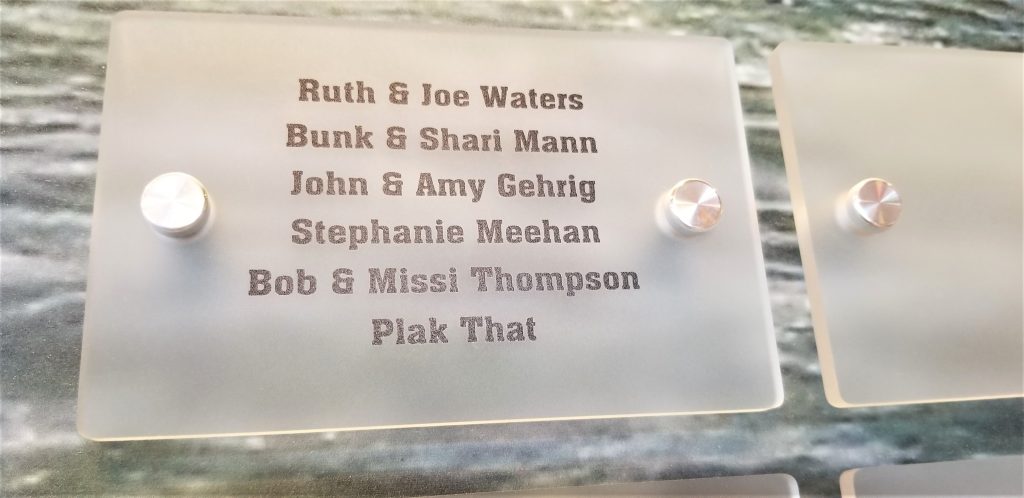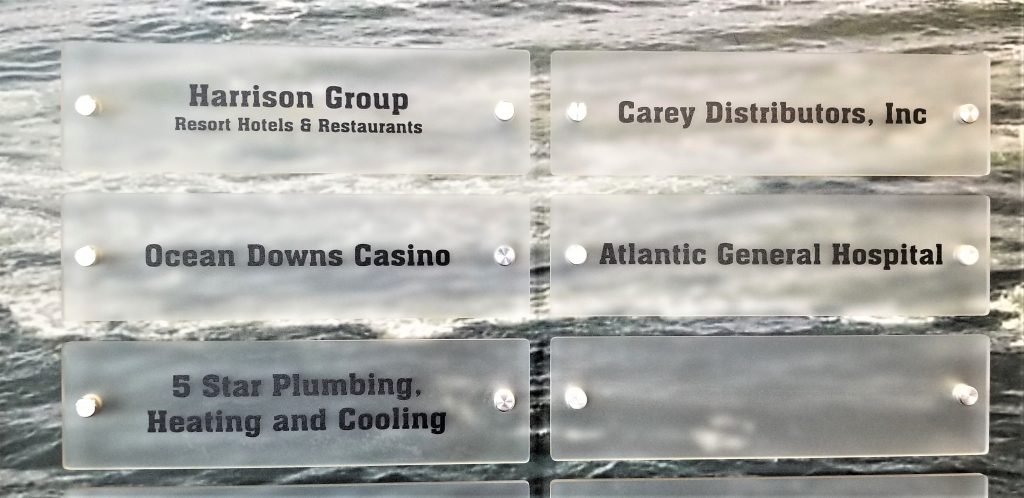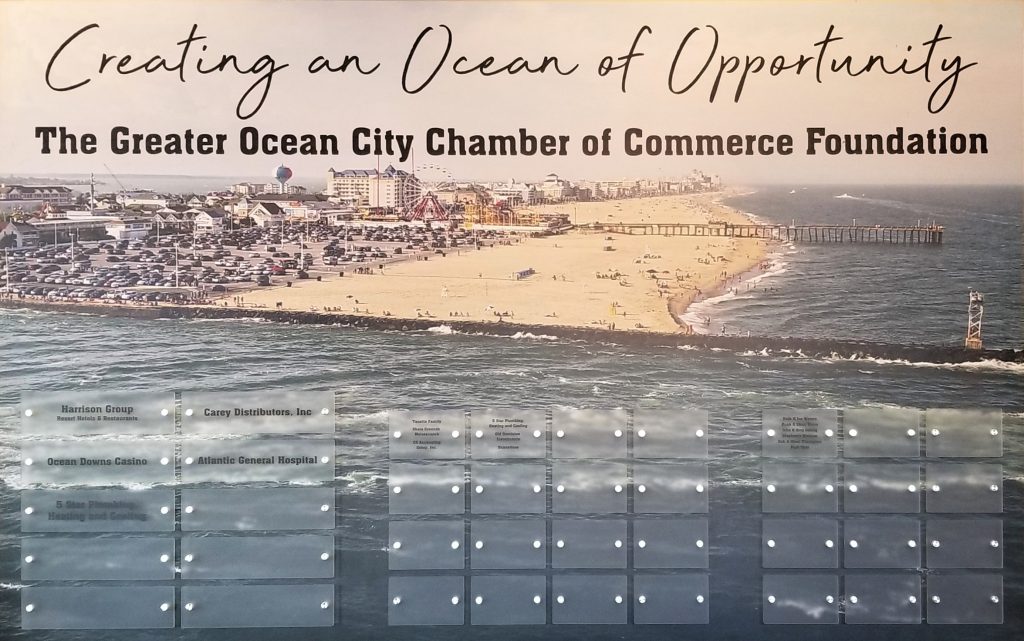 Thank you for your submission.